What may Chiropractic adjustments help you with?
Chiropractic care is a safe and drug-free alternative for health and wellbeing. From head to toe, here are just some of the reasons why people see us: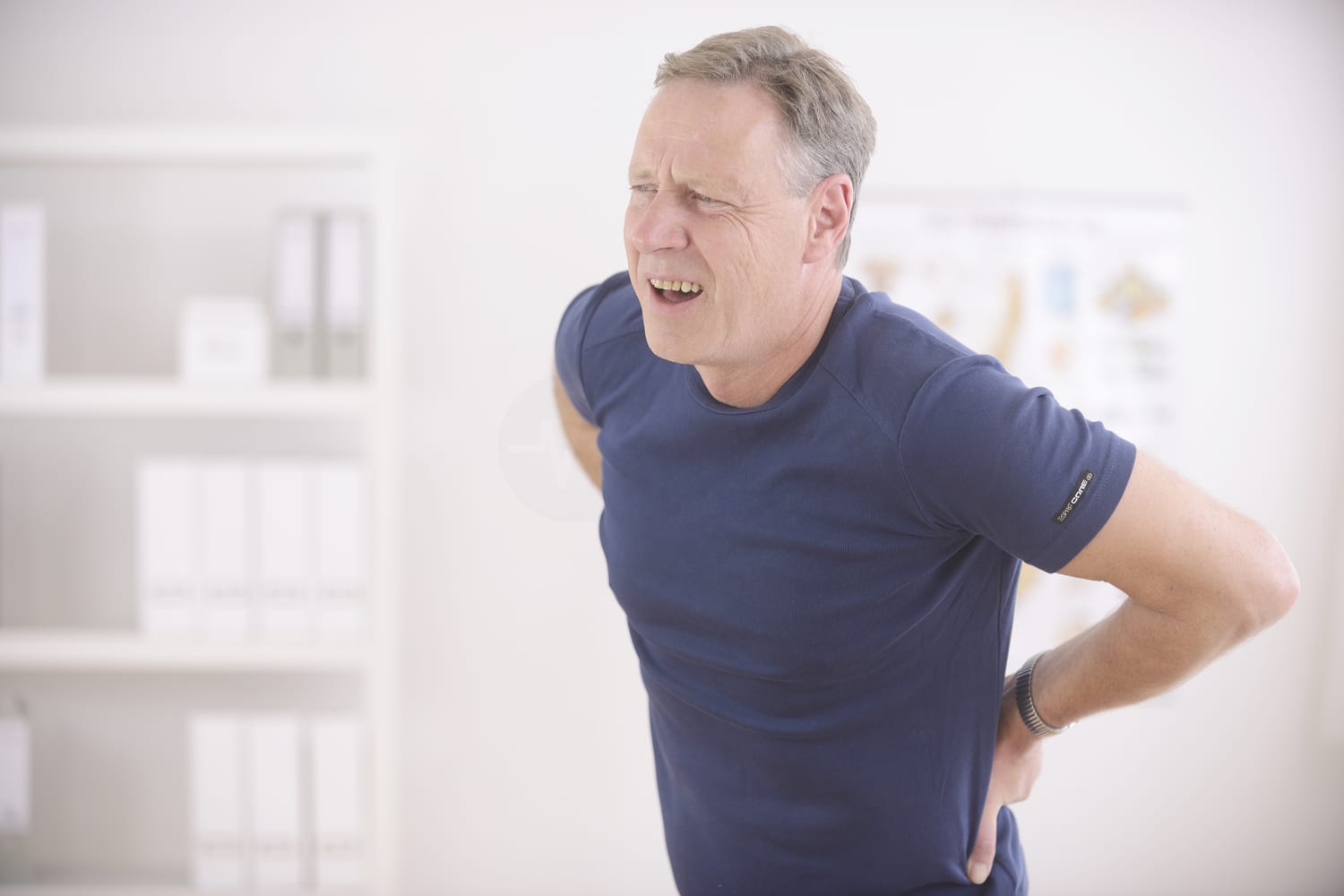 Back pain is one of the most common reasons that people visit Chiropractors. Chiropractic care has been proven ...
Would you like to book an appointment with us?
Our online booking system is available 24/7 for your convenience. It is quick and easy, and your appointment will be confirmed immediately.