At our Mawson Lakes, Adelaide practice we're proud of our experienced, passionate practitioners. With highly trained practitioners across a variety of treatment modalities, we offer a holistic approach to bringing you into wellness. All practitioners are registered with the appropriate national professional body and have completed their relevant professional qualifications prior to becoming registered.
Our practitioners are actively involved with further education and with keeping up with the latest research.
We aim to keep you involved with your treatment and its outcomes via fully explaining our techniques and offering lifestyle advice to prevent recurrence of your conditions. We pride ourselves at providing our patients with the most up to date care available. At our Adelaide healthcare clinic we treat patients of all ages.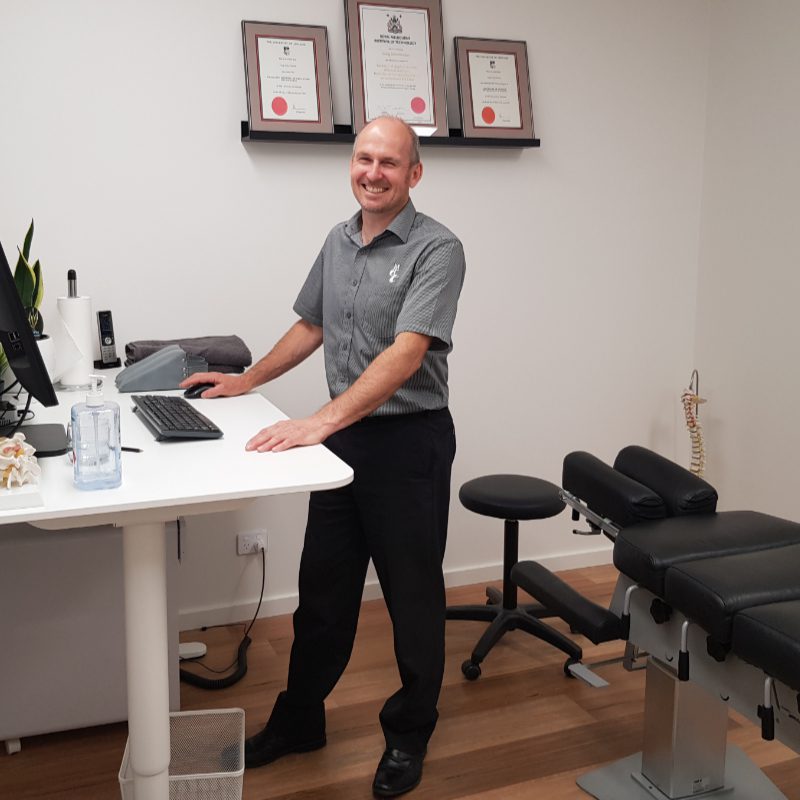 My name is Dr Craig Pointon, and I am the principal chiropractor and founder of Mawson Lakes Chiropractic. ...
Would you like to book an appointment with us?
Our online booking system is available 24/7 for your convenience. It is quick and easy, and your appointment will be confirmed immediately.